Welcome to Think Brick Australia's Career Hub. We represent Australia's clay brick manufacturers. We aim to inspire contemporary masonry in architecture and building design in all areas of the built environment: commercial, residential and landscape.
As a team we facilitate important conversations for our members, passionately promoting our members' products as pre-eminent building materials.
Our dynamic and passionate team displays a can-do attitude, act with a sense of urgency when solving problems, are decent, outcome focused and passionate. We strive for success - both individually and as a team and we come together to celebrate our success.
We are a high performing culture that is outcome focused with a can do attitude. If these values align to your own we invite you to complete the Shortlyster application below.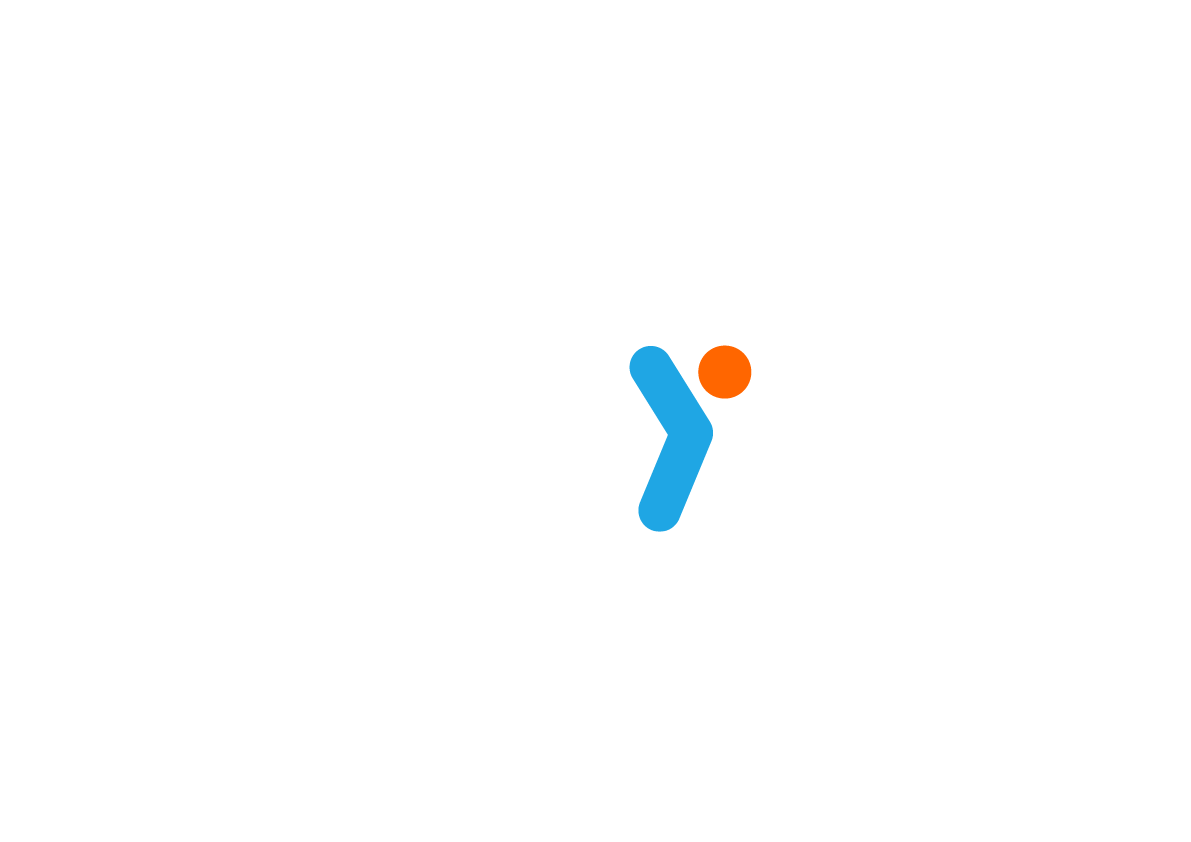 We have partnered with a leading Australian talent optimisation technology platform called Shortlyster. This intelligent software enables Think Brick Australia to screen and match prospective candidates to our talent needs on 3 key levels;
Organisation Fit - Understand how the candidates' behavioural characteristics and work style preferences align with our company culture.
Qualifications Fit - Assess the candidates' education and knowledge against what's required for the job.
Skills Fit - Identify the candidates' expertise and experience level.
By implementing Shortlyster, we are seeking to drive a new way to recruit outstanding talent into our business. Whilst it removes all forms of human bias from the selection process, it also matches candidates exactly to our unique culture. One in which we all thrive, develop and grow.
All candidates who apply to Think Brick Australia will be invited to take part in a 5-10 minute online application process before they can be considered. This assessment not only looks at your skill fit and your ability to do the job today, but more so to your cultural fit and personality fit – so that we know we are hiring the right talent for the jobs of tomorrow. We truly are recruiting for the future.